How Much Does It Cost For A New Roof In The UK In 2022?
20/05/2022
As the cost of living rises, many of us are checking our bank statements a little bit more regularly. But life doesn't stop. Houses get older, and the sun and rain still might damage and affect your roof. So it's helpful to know how much repair or a new roof will cost you. Budgeting for big costs (such as construction or renovations) can take time. We thought we'd make your life a little bit easier, and give you a rough guide to how much certain repairs are likely to cost!
Of course, it's really important to realise that material costs are constantly changing (particularly as global events affect trade routes and import/ export taxes). Every project is different, depending on your roof, roof size and the extent of any damage. This is just a rough guide to help you budget before you start exploring roofing options, and is not an accurate quote or estimate.
What kind of roof do I have?
The cost of repairing or replacing your roof will partly depend on the kind of roof you have.
A hip roof is generally the most expensive kind of new roof or roof repair, as there is a bigger surface area of slates to work on. A hip roof is a roof with four (or more) sides, and comes down on top of the main house structure, almost like a lid.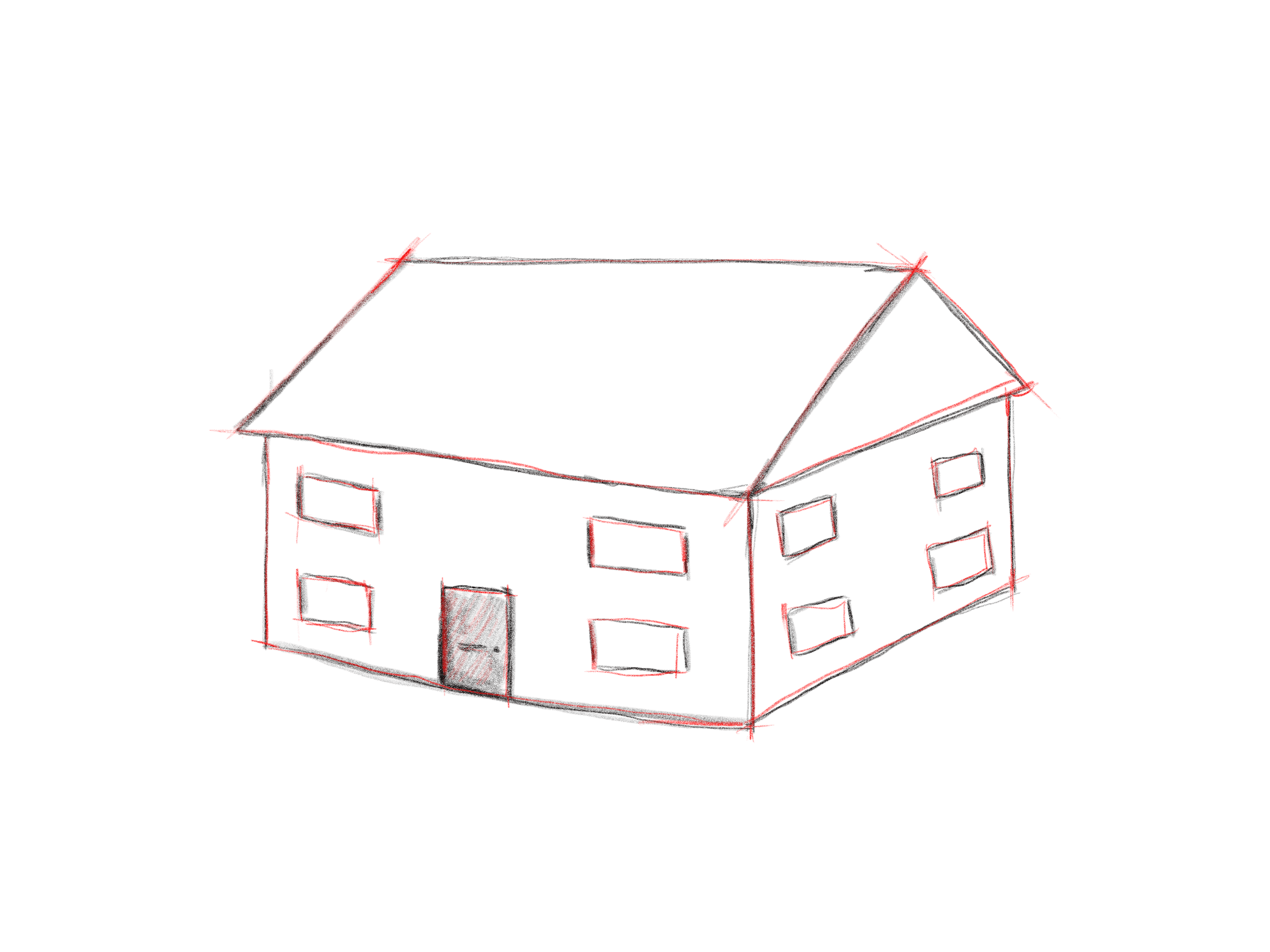 For a hip roof replacement, you can expect to pay between £6000 to £17000. The upper end of this scale will be the estimated cost for large or complex hip roofs. This means that per square metre, a hip roof replacement can cost approximately £100-£250.
A gable roof comes down either side of the main house structure, like two wings. (There can be multiple gables on a house.) Gable roofs are generally not as expensive to repair (or for a new roof) as hip roofs are.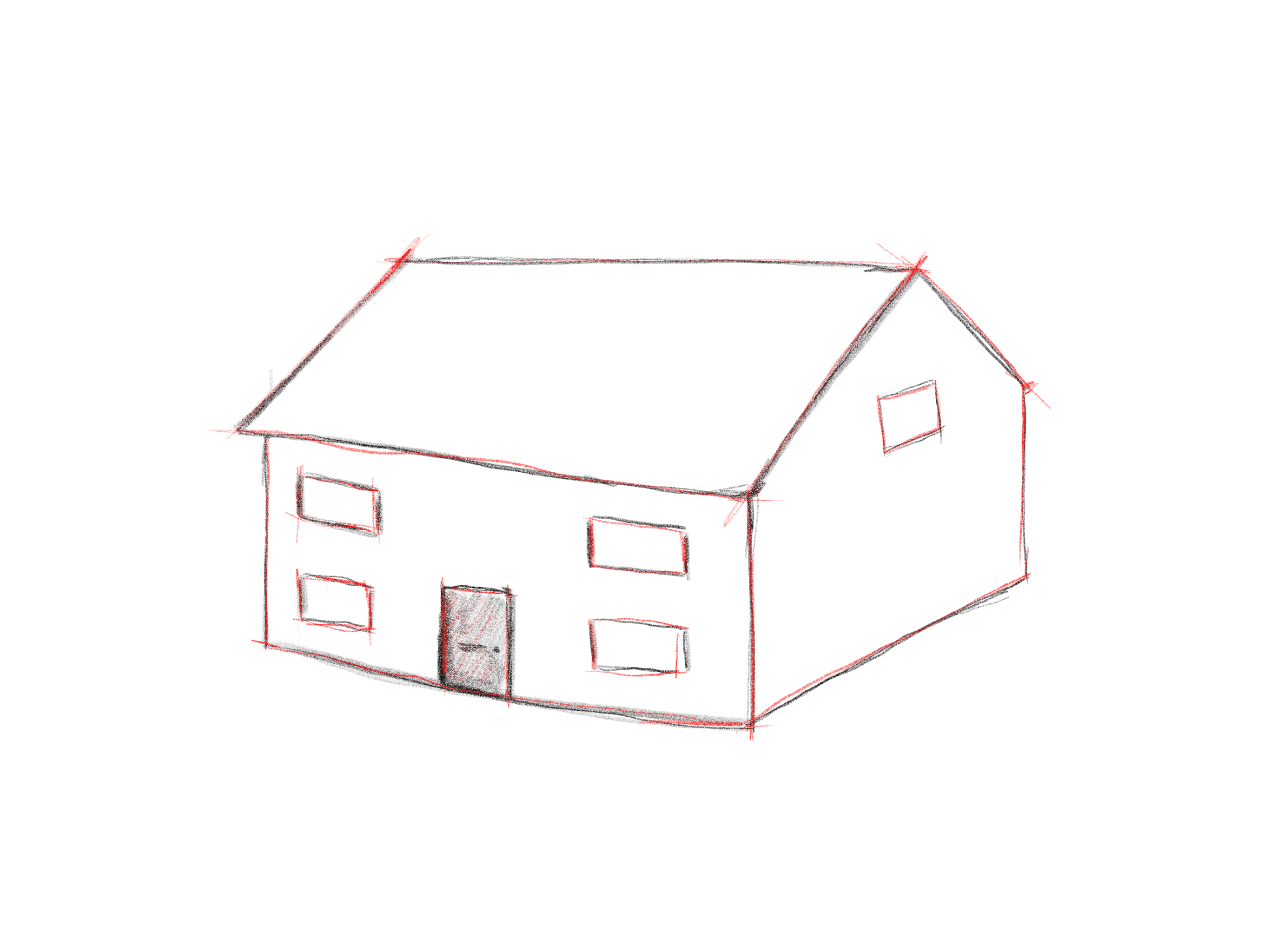 A new roof (gable style roof) is estimated to cost between £5000 to £10000, with the cost per square metre being roughly £85 to £150.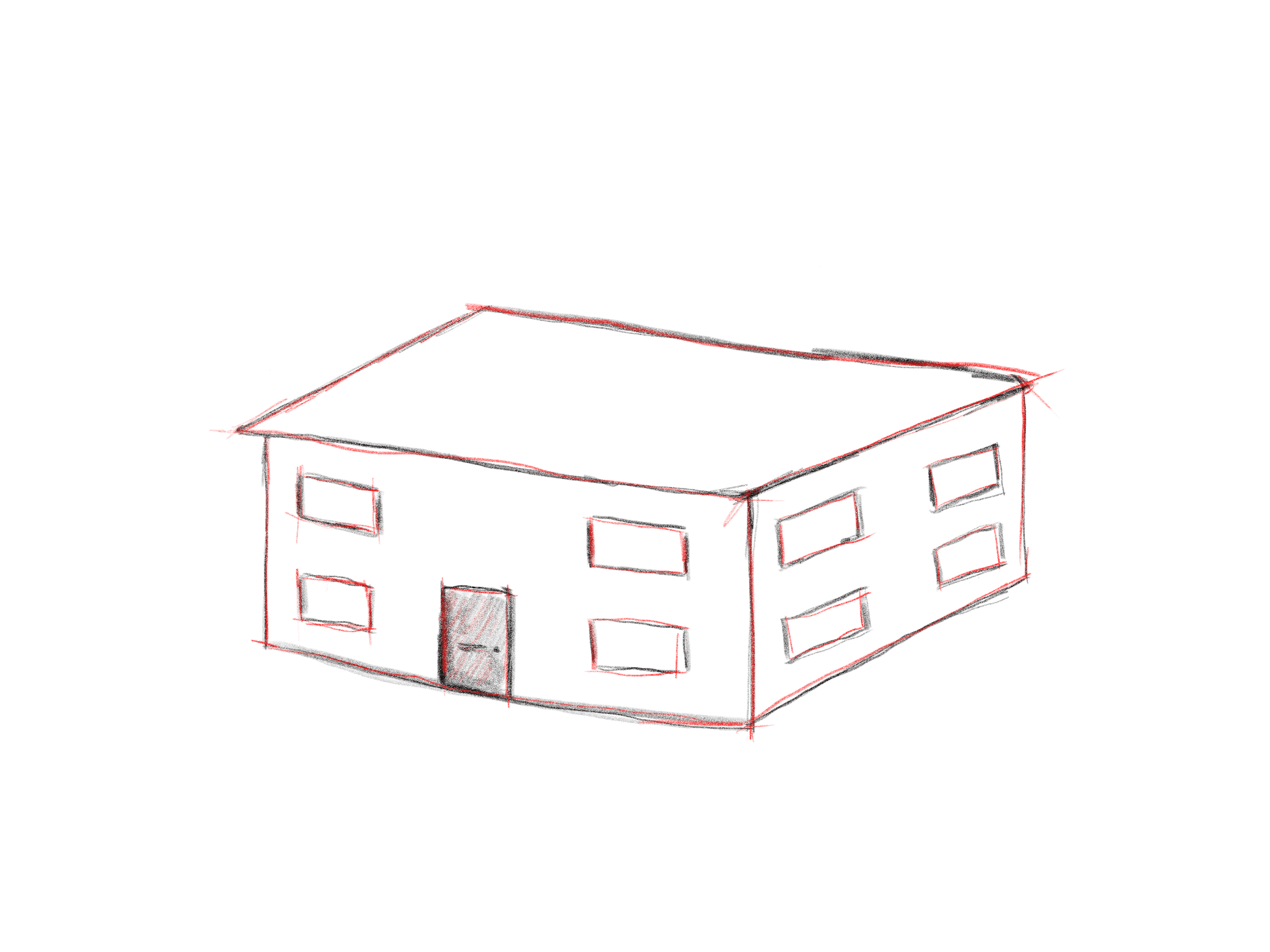 Flat roofs are generally the cheapest kind of new roof or roof repair, costing approximately £1500 to £2100. Per square metre, this comes to roughly £50 to £70.
What other costs are associated with a new roof?
Homeowners should budget in extra costs for the removal of the old roof, if you are having a completely new roof put on. Set aside about £3000 to have the old roof taken off. There might also be the costs of scaffolding and skip hire to factor in as well. Scaffolding and skips are generally subcontracted, and are often a separate company who will come in to set up the scaffold before the roofers begin work. Have a look at our table below for a quick estimate of the associated costs that come with constructing a new roof.
When your roofing contractor gives you an estimate for a new roof, feel free to go through it with them to make sure you understand it and that there are no 'hidden extras'! Contact us for a quote on your new roof project; we're always happy to explain any part of the estimate to you if you are unsure about what it means.
How to hire the right team for the job
Because fitting a new roof is so expensive and is such an integral part of your house's structure, homeowners want to be reassured that their roof is in safe hands, and that they are not getting ripped off. You can read our article on how to hire reliable construction workers here. A good roofing team will always come and have a look at the property before giving you a quote. Check out reviews on websites or directories, and it's always good to make sure that your roofers are certified with the Federation of Master Builders. (Like we are!)
When should I get a new roof?
Roofs generally don't need replacing or repairing for a few decades (20-50 years). However, there are a few signs that your roof might be in need of some TLC.
Leaking or water damage inside your house
Damaged, missing or loose tiles or slates
Patchy or peeling flashing (grey 'lead' around your chimney or joints)
Sagging
Mould inside your house
Rotting or damp underlay (underlay is a protective layer that further protects your roof; it sits underneath the tiles)
If you've experienced some extreme weather, or your roof has been struck by debris, then we recommend getting it checked out by a roofing professional.
We hope that you found this article helpful. If you did, share the blog on social media. If you use any info from this article, remember to shout us out! It really helps us! If you are thinking of investing in a new roof, you can call us on 01288 381256.